According to UEMS rules, a Section may, subject to the agreement of the Council of the UEMS, conditional on the majority of the full Members, create one or more divisions, under the responsibility of the main Section, devoted to the study, promotion and defence of a branch of the specialty or competence, which forms an integral part of its practice, and involves a recognised higher training program.

Divisions can also create European Boards to address scientific and training issues and strengthen cooperation with scientific Societies. They can also prepare training requirements, draft recommendations, adopt statements in their discipline. All documents have to be first approved by the parent Section, then submitted for endorsement by the UEMS Council.
To better understand the history of the Division of Neuroradiology, and the importance of its creation for the development of Neuroradiology in Europe, please read the following article:
A new development for European Neuroradiology
The internal regulations of the Division and the relations with the parent Section are included here: Rules of Procedure Divisions
Delegations come from 40 different countries, ranging from Europe´s tiniest nations to some of the largest, including Full Member countries (in green on the map), and Associates (yellow) and Observers (orange) from the Near East, North Africa and Caucasus areas.
The Section of Radiology and its Divisions are also actively engaged in several UEMS internal bodies. You can find below the current list of its representatives:
MJC Wound Healing: Prof. A. Bharadwaz

MJC Breast Care: Prof. B. Brkljacic

MJC Oncology: Dr. C. Tziakouri, Dr. R. Demuth

MJC Pain Medicine: Dr. J.P. Joris

 MJC Pediatric Urology: Dr. J. Kraft

MJC Spine Surgery: Prof. G. Schroth

MJC Infection Control: Dr. C. Tziakouri Shiakalli

MJC Adolescent Medicine: Dr. J. Kraft

TF on Hypertension: Dr. C. Tziakouri Shiakalli

European Board of Phlebology: Dr. J.P. Joris

CESMA: Prof. P. Ricci, Dr. J.P. Joris

EACCME WG: Prof. P. Ricci, Prof. G. Schroth
As regards non-UEMS bodies, the Division of Neuroradiology has the following representatives in the committees of the European Board of Neuroradiology (EBNR):
– European Diplomas Examinations Board
– Board examinations Committee: Prof. M. Sasiadek
– Courses Examinations Committee: Dr. F. B. Pizzini
– Standards Committee: Prof. G. Schroth
The Division is managed by a Bureau composed of at least two Officers: a President, a Secretary and a Treasurer. Any official appointed delegate from Full Member countries can apply for these positions.
The current Executive Bureau was elected in Rome on Saturday, October 29, 2016 and it is visible below.
Rules of nomination of national delegates
Each delegation to the Division shall consist in 2 delegates – specialist doctors in radiology in active practice or involved in negotiating on behalf of medical specialists with a working knowledge of English – from each member country of the Council of UEMS, nominated by that member of Council.
Only Full Member countries – where the specialty of the Division is officially recognised – are enabled to cast a vote in the Division, the others and associated countries can act in an advisory capacity.
The exercise of the right to vote is subject to payment of the annual subscription fee.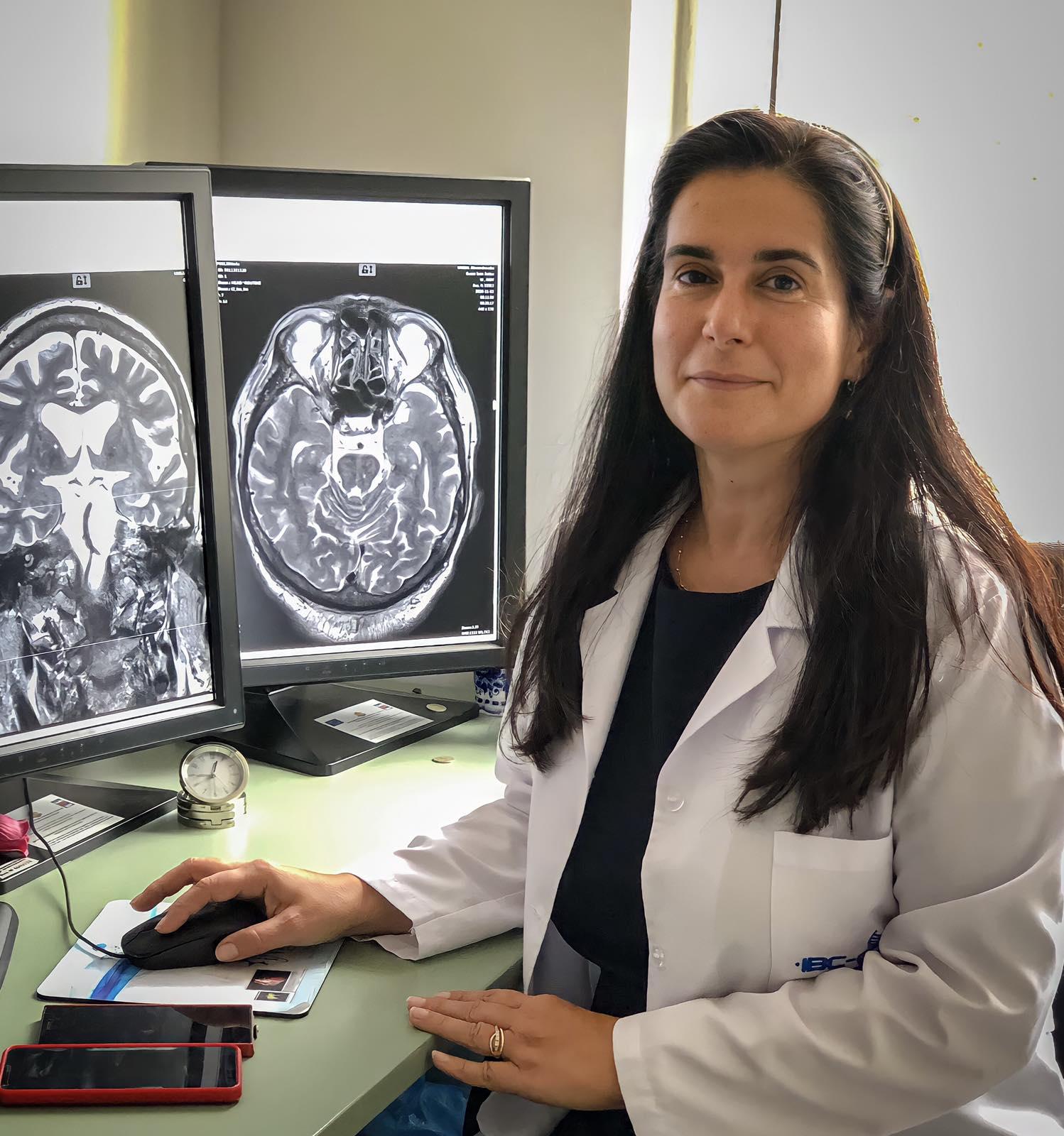 Prof. Dora Zlatareva
President
Information about member will be displayed after you log in.

Dr. Francesca Benedetta Pizzini
Secretary
Information about member will be displayed after you log in.

Prof. Gerhard Schroth
Treasurer
Information about member will be displayed after you log in.